About Us
With its headquarters in Baghdad, Iraq, Al Ashiqqaa' for General Contracting Co. Ltd. has set its mark as one of the top deep-rooted companies in the construction field in Iraq. Over three decades, the company successfully maintained its leading position which has evolved due to its abiding by the high-end specifications, workmanship, as well as timely delivery of all civil, mechanical, and electrical works, which are implemented using the highest standards and safety levels. Specialized carders of engineers and technicians and their comprehensive experiences, in addition to its fleet of machineries and heavy equipment, have put Al Ashiqaa Company on the map as the category killer in the construction market in Iraq.
Our Vision
To be the first and ideal choice for implementing national projects for public and private sectors alike, depending on our experience, hard work, rapid adjustment, effective management, and sustainable development. Moreover, we aim to contribute to the development of the structural and architectural sectors in Iraq, through providing our clients with comprehensive construction solutions that match their needs and requirements, and to implement construction and architectural projects with high reliability by adhering to the latest global eco-friendly technologies.
Our Mission
To enhance the lives of Iraqi people, by not only providing healthy and environmentally safe construction, but also an affordable wide range of multi-purpose constructions. We also focus on providing deliverable within predetermined budgets and schedules and adhere to the best safety procedures and practices in order to achieve the operational excellence in build-ing a better future for the Iraqi people.
Our Plants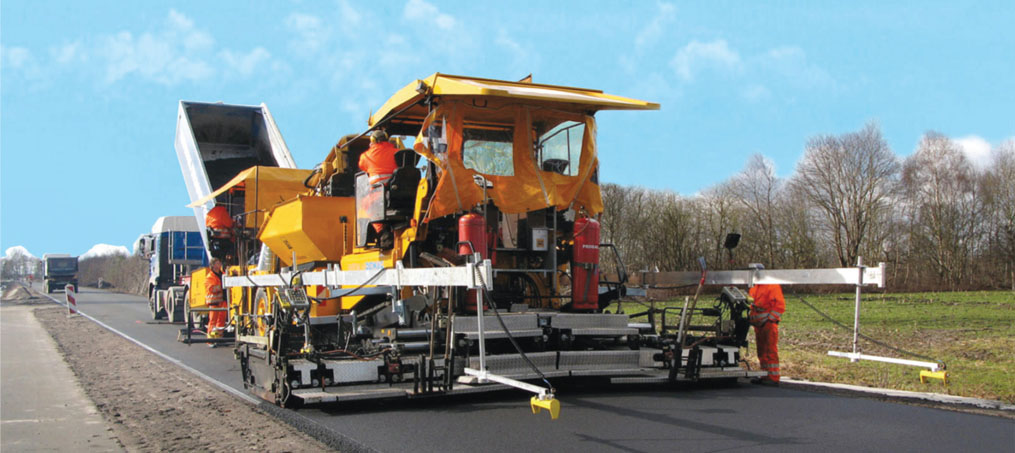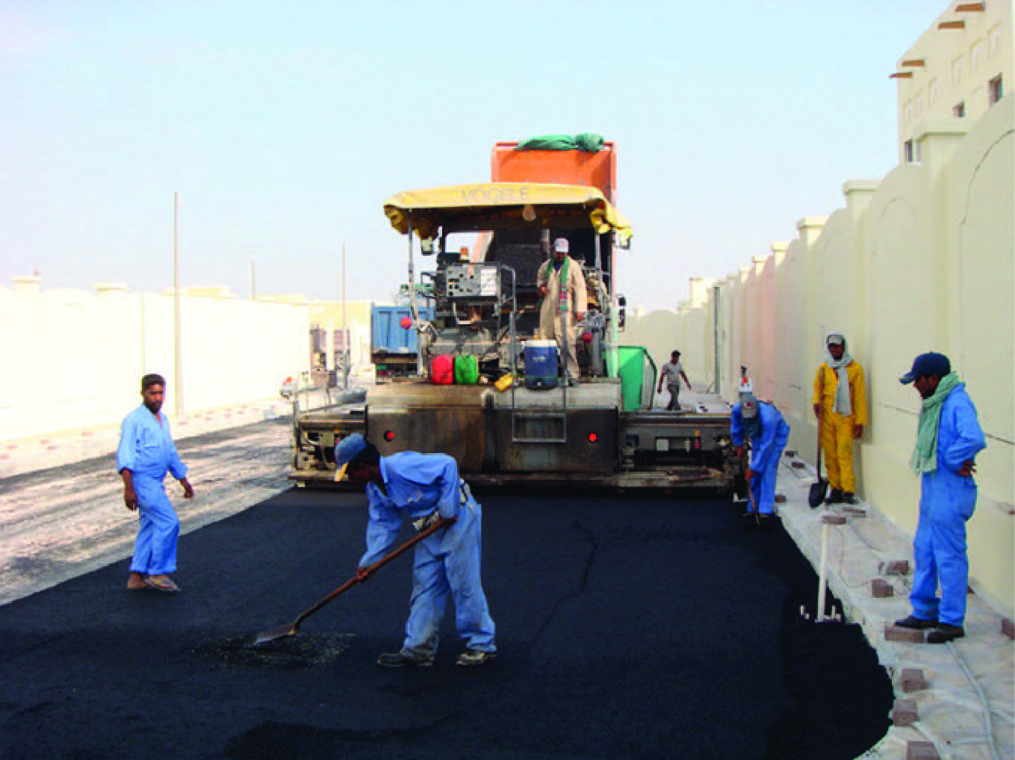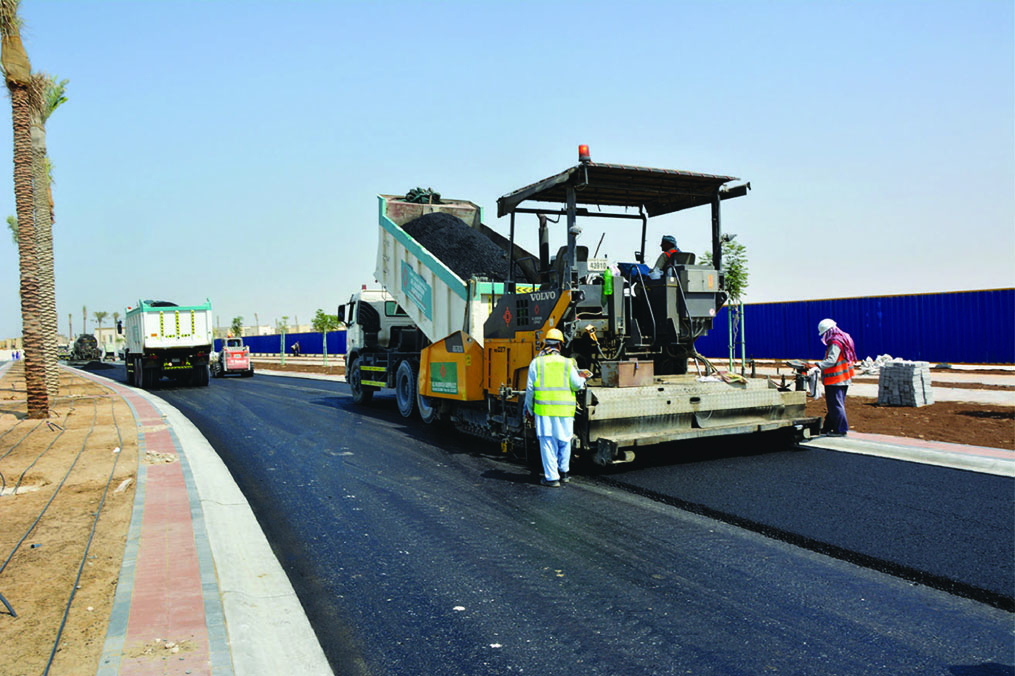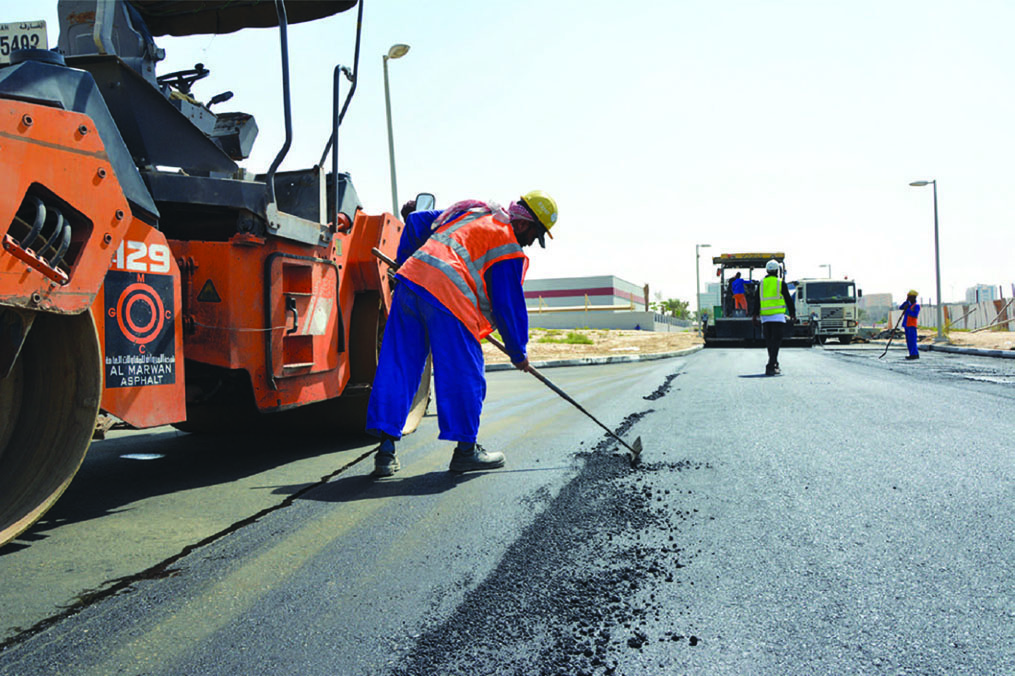 Our subsidiary Asphalt factory is located in the Governorate of Muthanna ( Samawa) with an area of 140.000 square meters and production capacity of 160 tons per hour. It is run proudly by 60 of our highly qualified engineers and professional workers. The factory has its own fleet of heavy transfer mechanisms, mixers and equipment.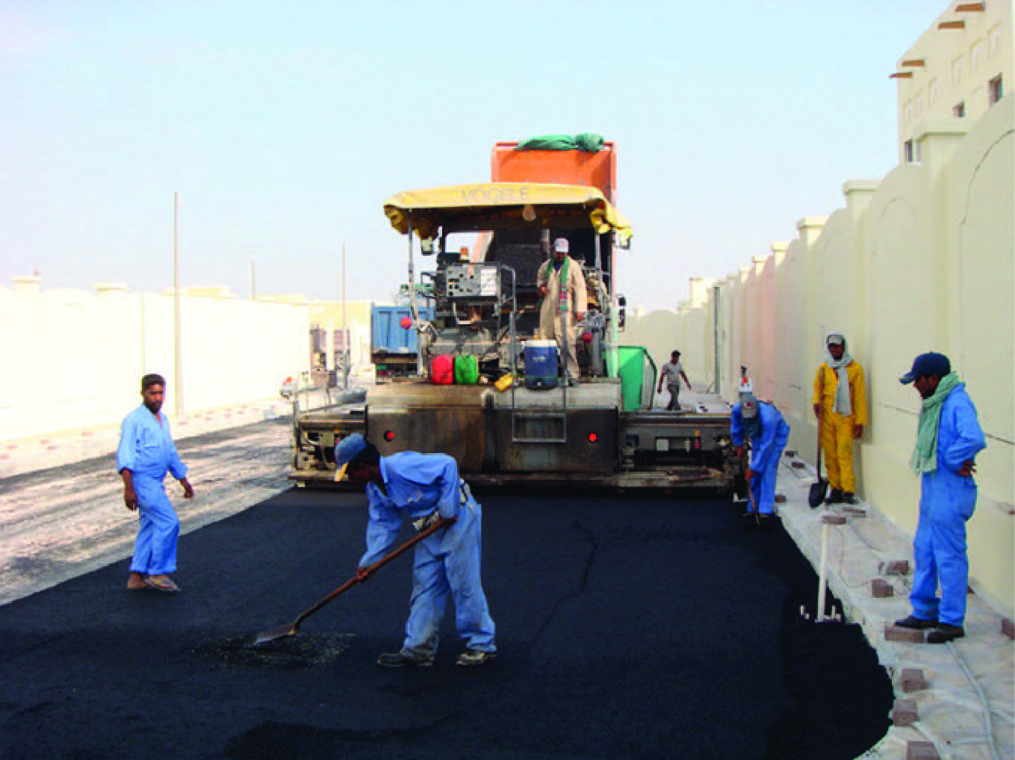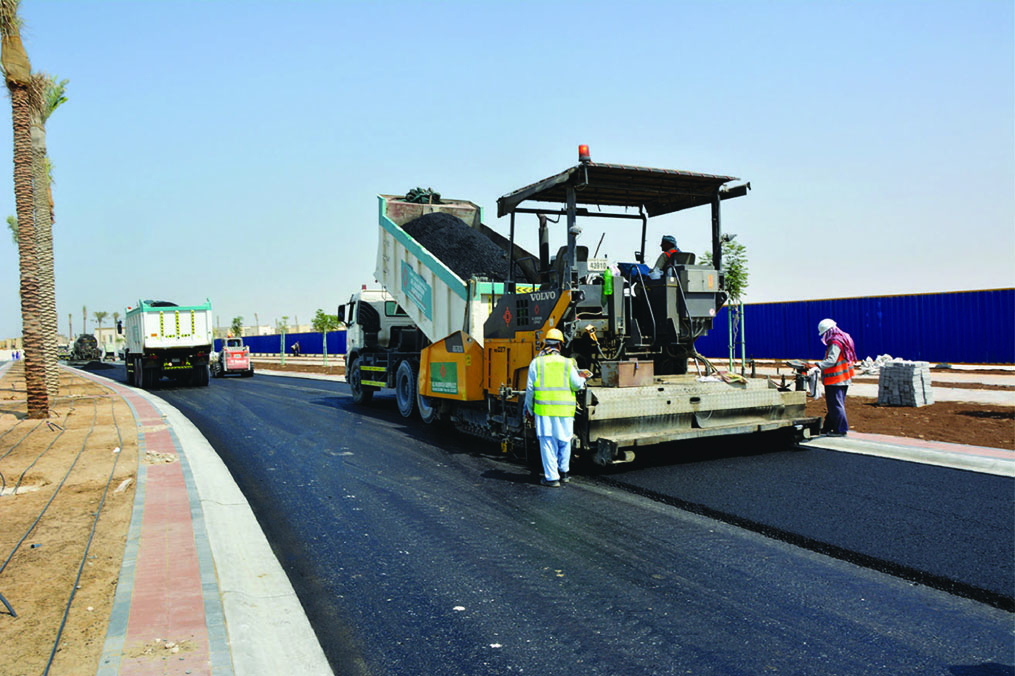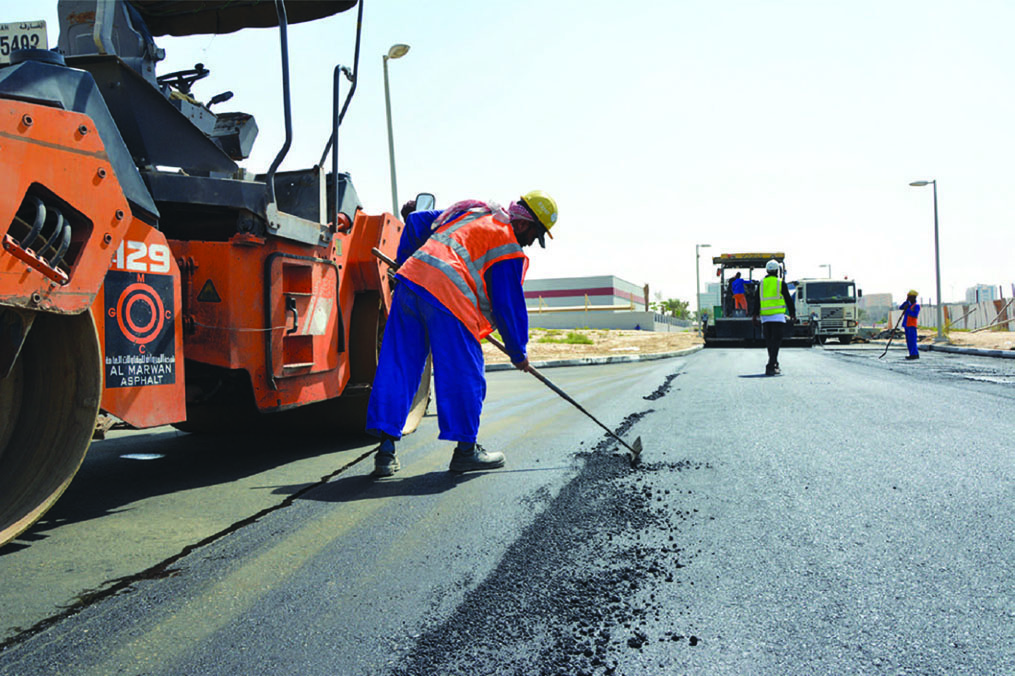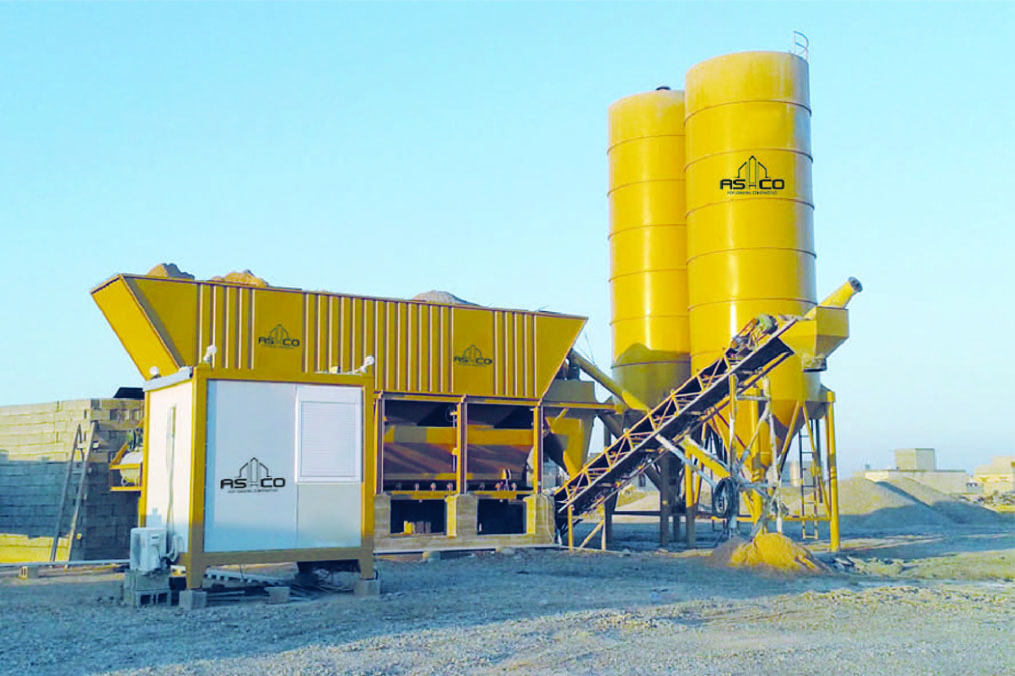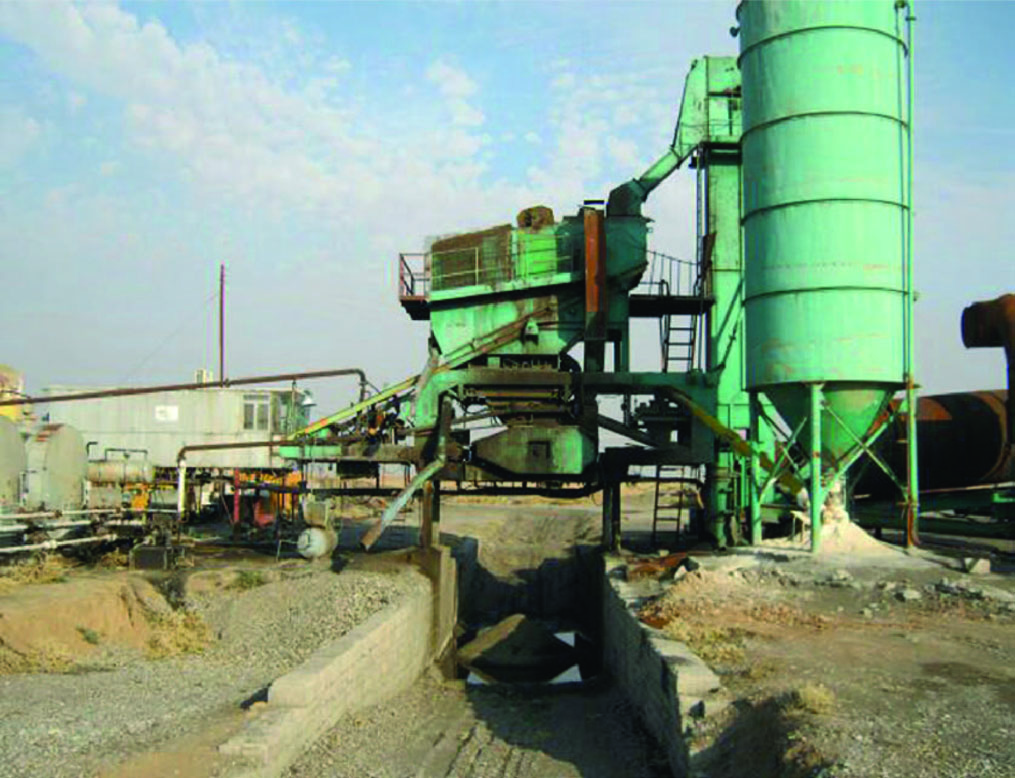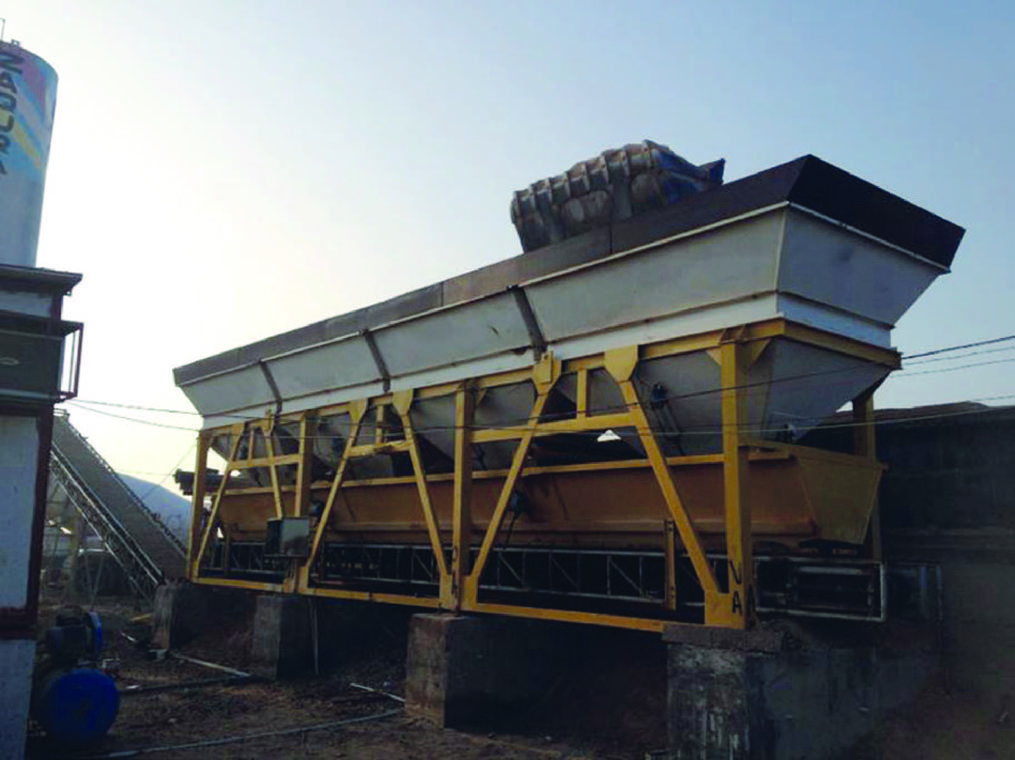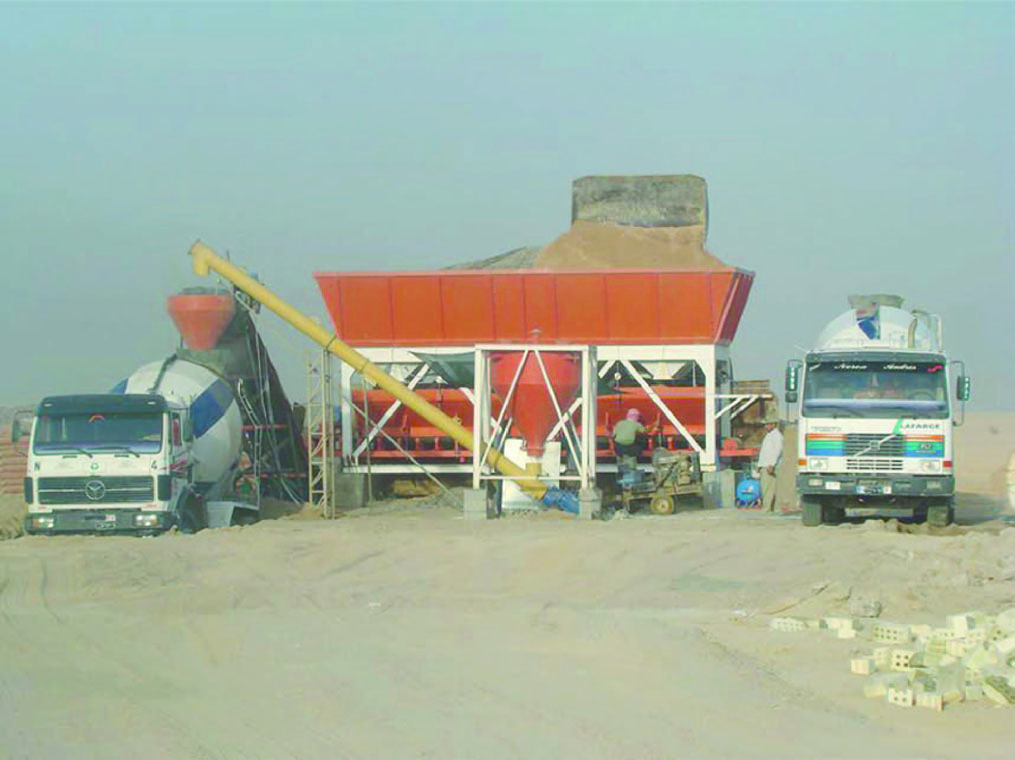 The company has a subsidiary concrete factory in Anbar Governorate. This factory is fully equipped with two state-of-the-art plants, each of which has crushers, a sand plant and mixing machinery with an approximate area of 62.500 square meters. Our 30 employees, including engineers, professionals and workers, run the two plants with a total production capacity of 180 cubic meters per hour; where the first unit has a capacity of 120 cubic meters per hour.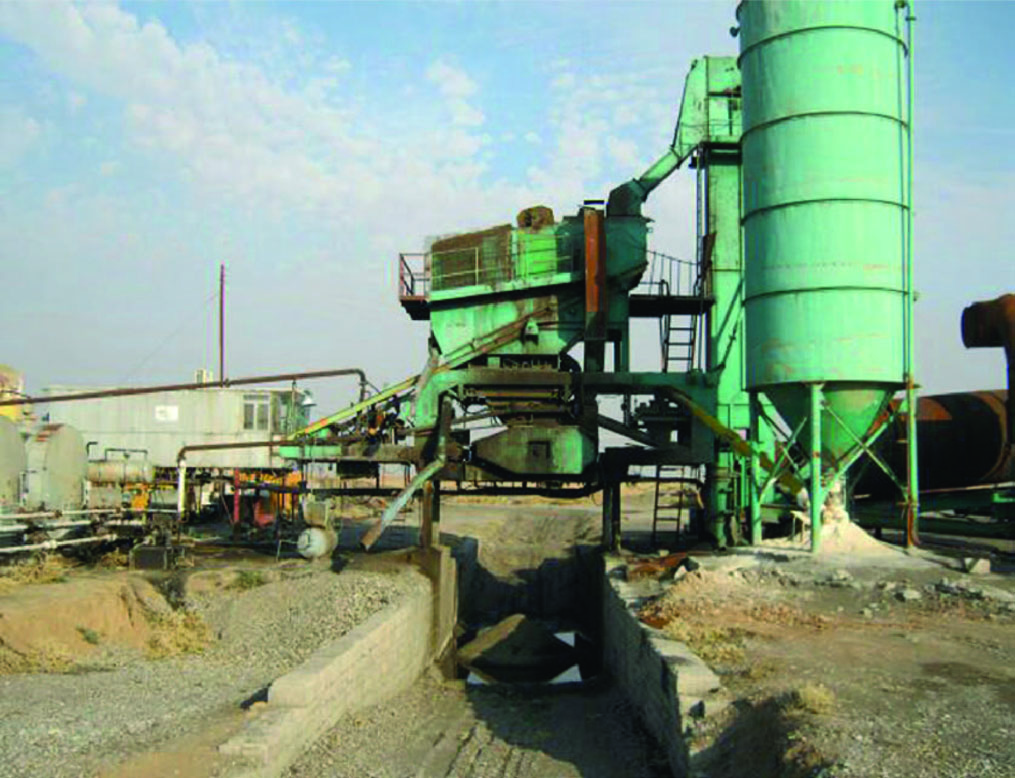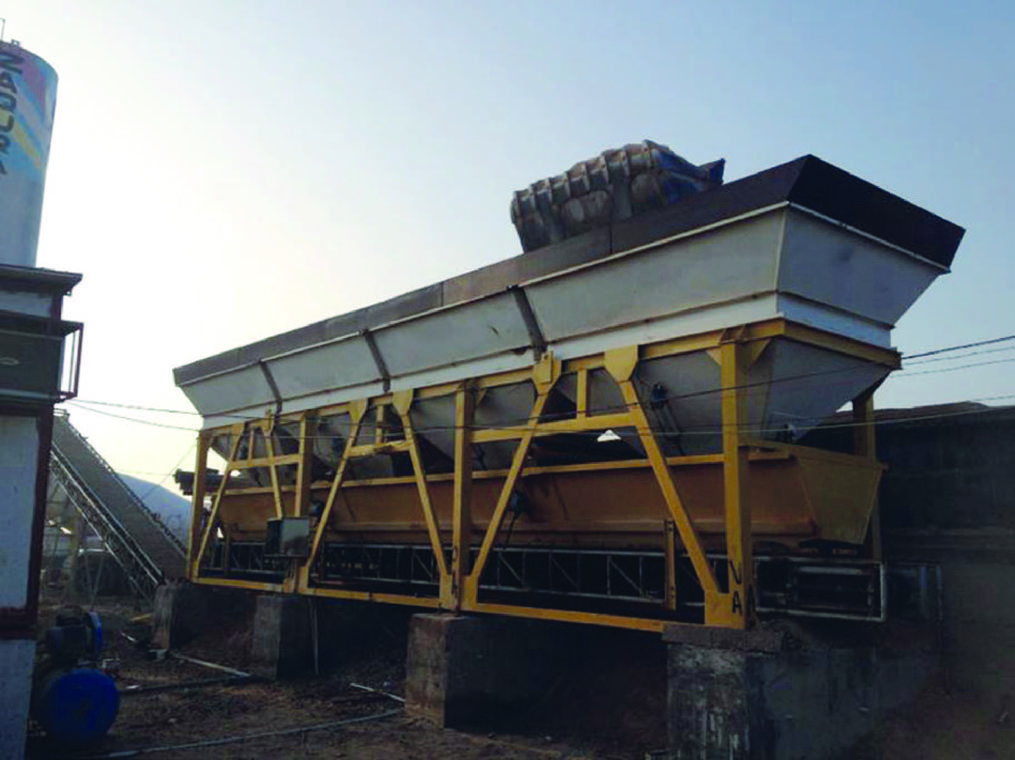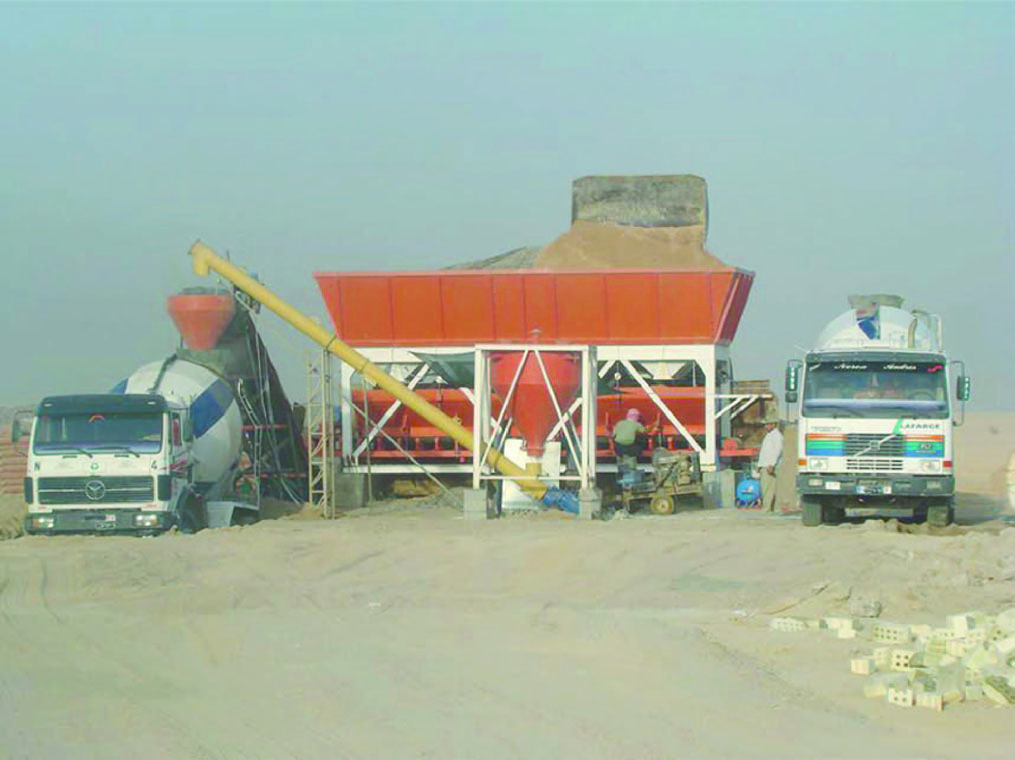 Heavy Machinery & Equipments
Numbers and kinds of machinery
Numbers and kinds of machinery
Numbers and kinds of machinery
2
Caterpillar Large Bulldozer
4
Caterpillar Motor Graders
3
Kia pickup double cabin
3
Caterpillar excavator 45